Your journey in life
Would you like professional success and fulfilment in your life? As your coach, I will guide you on your personal journey in life to gain inner clarity, mental strength, and energy to create your own path and achieve your desired goals.
DO YOU FEEL THAT YOU...
would like to have more energy, both in your private and professional life? Sometimes feel stressed and lacking energy? Instead, you want to tackle your goals and dreams in life with new enthusiasm?
YOU WISH FOR...
change, but find it difficult to implement it? More happiness and meaning, but you don't know how to achieve it? Less doubt and more confidence and courage to follow your own path?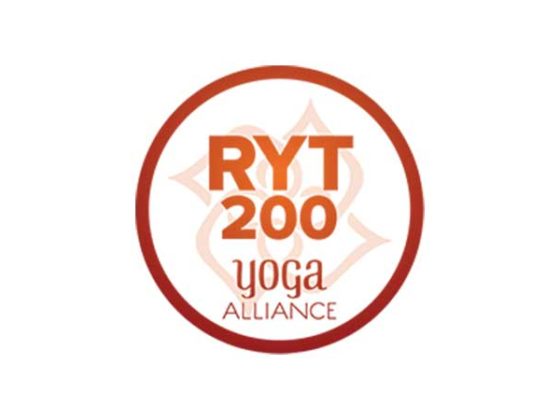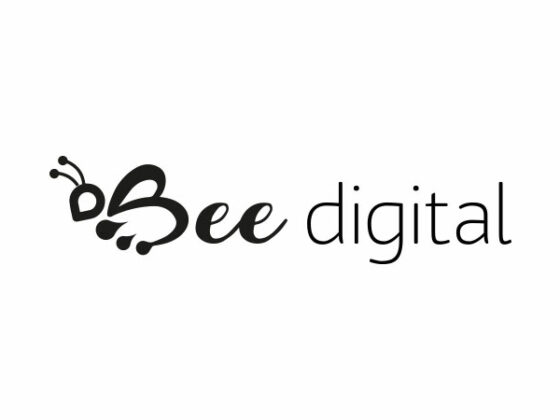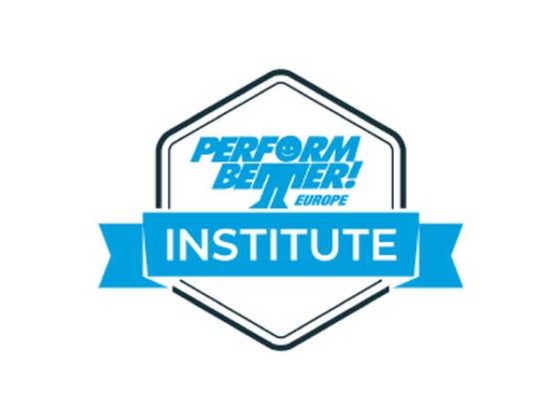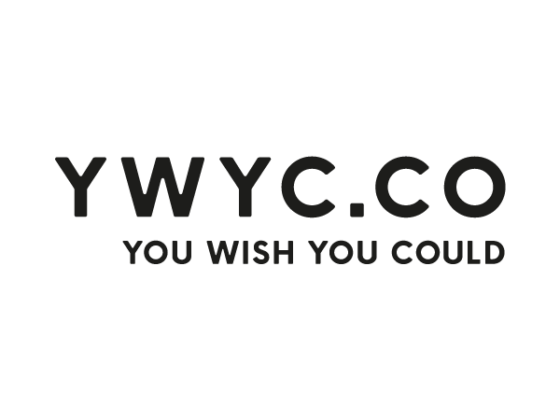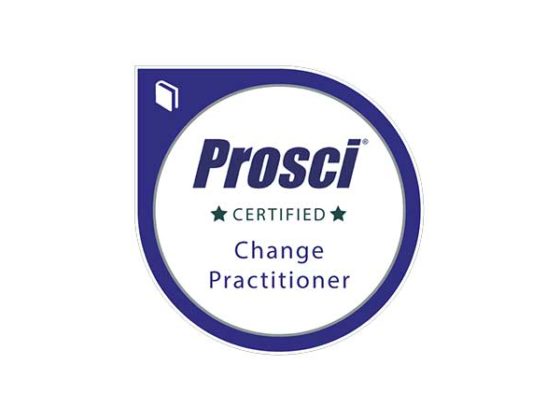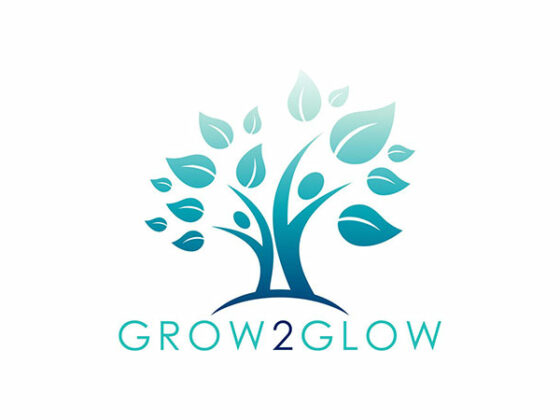 Your journey in life
7 steps to your goal
My Coaching offer
Secure a 1:1 coaching package with me – via Zoom or in my coaching room.
Impulse Coaching
1 individual coaching session of 60 minutes
concrete implementation strategies
worksheet and individual assignments
190 €
one time excl. VAT
Intensive Coaching
6 individual coaching sessions of 60 minutes each
concrete implementation strategies
worksheets and individual assignments
765 €
one time excl. VAT
Guidance Coaching
support over 6 months
2 coaching sessions per month á 60 minutes (12 individual coaching sessions in total)
concrete implementation strategies
worksheets and individual assignments
success diary
in between I am also available for short feedbacks via email & Whats App
1 online yoga, meditation or fitness session per month
1.995 €
one time excl. VAT
payment by instalments possible
*Coaching may be tax-deductible as continuing education.

"As a coach, Melanie is extremely professional and solution-oriented. She addresses individual concerns and imparts knowledge in a way that is catchy, structured and easy to implement."
"At Grow2Glow, Siemens' coaching initiative, Melanie has successfully supported women in their professional and personal development as a systemic business coach."
"The program is a holistic package for professional, personal and health development of employees, leaders and teams. A great initiative for people development. Highly recommended!"
"Melanie gives concrete advice how to increase focus and motivation and supports everyone in mastering their individual challenges within the organization."
"I have worked with Melanie on several occasions and have gained clarity and focus for my professional work – top coaching."
"Melanie is an emphatic and professional coach and she manages to create a feel-good atmosphere in no time. You can tell that her heart is in helping and she does an excellent job! Thank you Melanie 💜"
Step 1
Book a free initial consultation here.
Step 2
We assess your current situation and your needs.
Step 3
Together we will find the right solution for your needs, and you can get started.