The motivation boost for your team
The 7-week employee development program for more productive, healthier and happier employees! I will help your employees and managers to get fit for change and the demands of the modern working world.
Are you facing the following challenges as a leader or people developer?
Home office, digitalization, new work – change and self-management skills are more in-demand than ever before!
YOU WANT YOUR EMPLOYEES TO ...
be internally strong to remain productive, healthy, and happy in uncertain and stressful times.
YOU WANT YOUR EMPLOYEES TO ...
take thoughtful and quick decisions despite time pressure and ambiguity.
YOU WANT YOUR EMPLOYEES TO ...
have energy in the long term to work consistently focused and productive and to stay motivated in stressful times.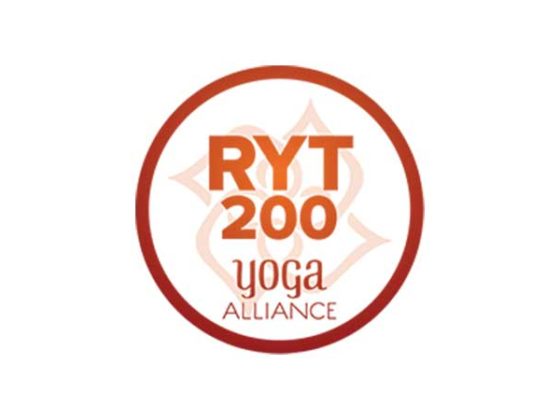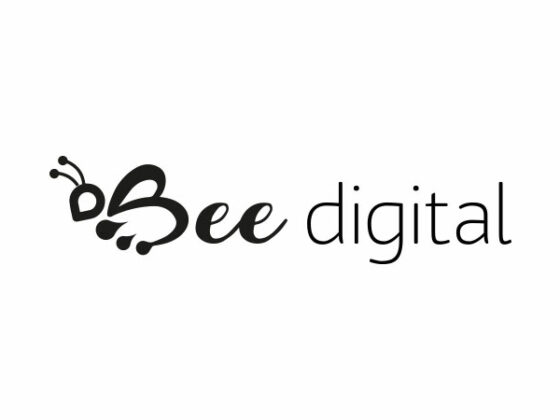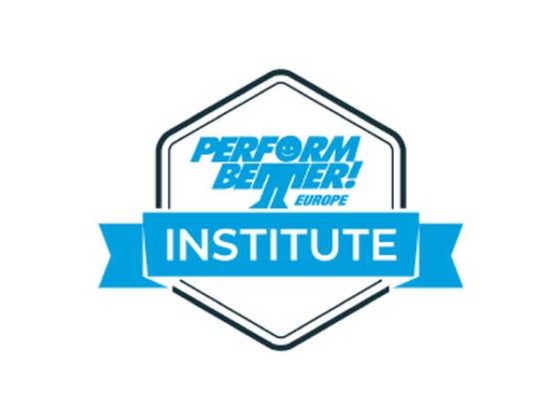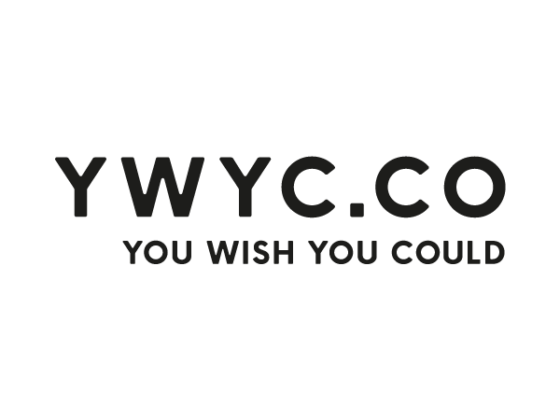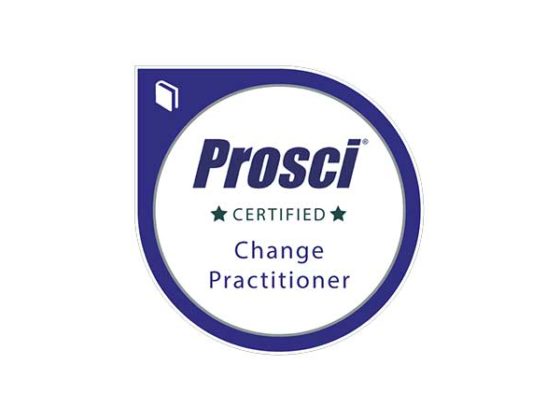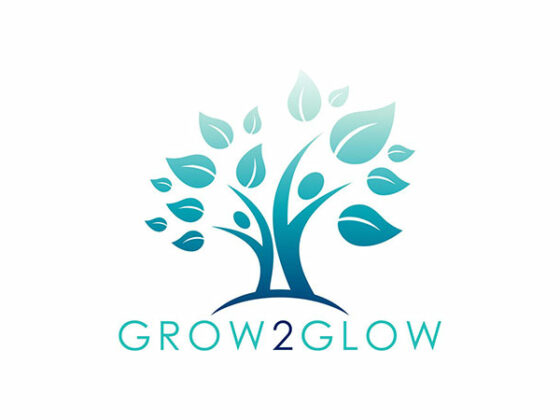 SUSTAINABLE MOTIVATION BOOSTER
Help your teams to become mentally strong and physically fit for a long period of time.
You can achieve this and much more with my 7-week employee development program for more productive, healthier, and happier employees.
You will get
The program offers you the possibility to help your employees to ...
get fit to meet the demands of the modern working world.
become ready for permanent change as well as agile working and leadership.
get physically healthy and fit with yoga, meditation, functional fitness and mobility training.
support their personal and professional development despite a limited budget.
You receive 3 offers in 1 program
A sustainable people development initiative
Individual and group coaching for employees and leaders
A corporate health and fitness program
I work with your employees on their perspectives on both body and mind.
By guiding them to establish new habits for more productivity and health.
By giving them simple tools from coaching, movement, and meditation. All tools are practical, easy to implement and can be flexibly integrated into everyday life.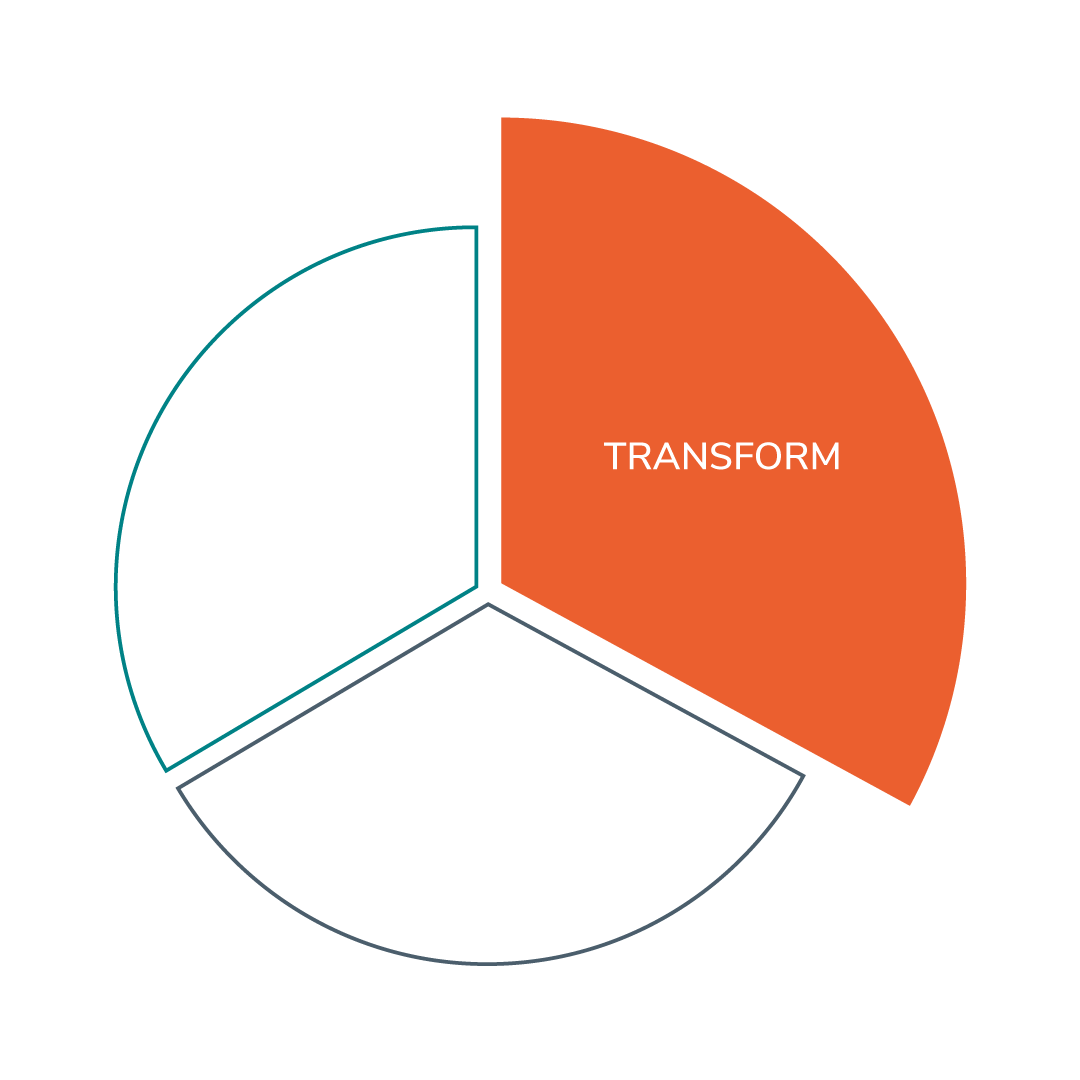 Transform
Your employees embark on a process of growth, from a starting point to a professional goal.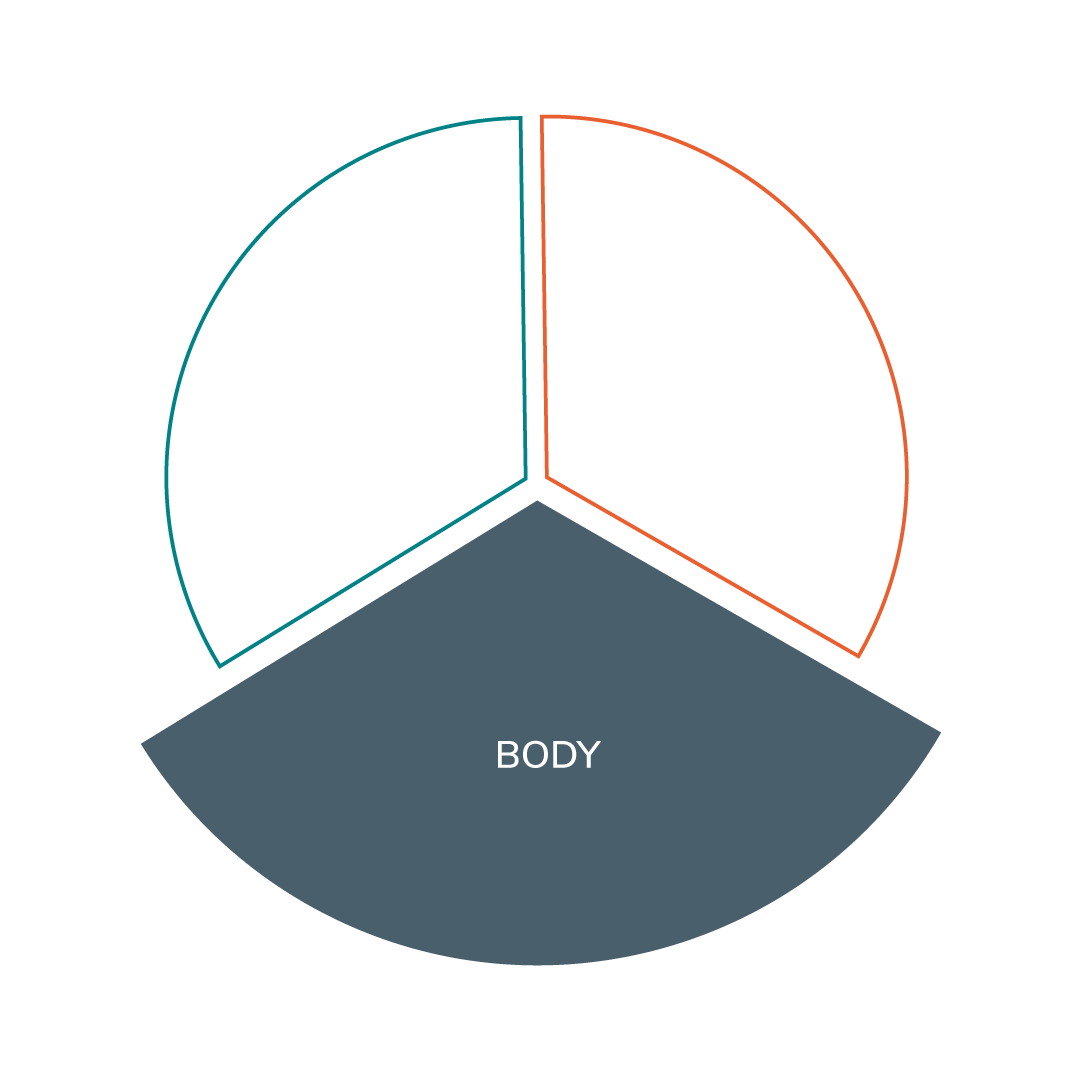 Body
Physical fitness gives energy. Through movement and relaxation, your employees become healthier and more motivated.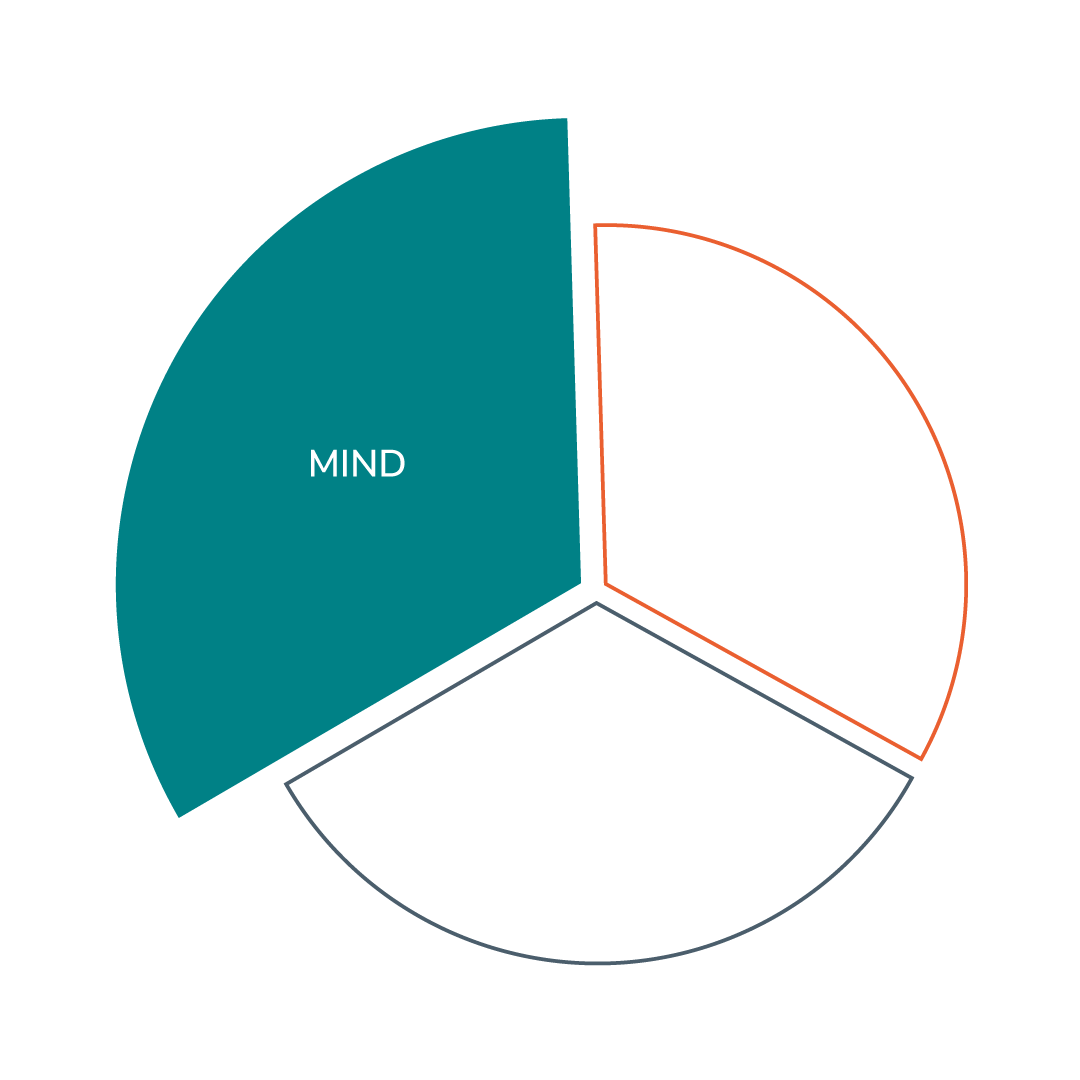 Mind
Mental wellbeing and strength are the key to success. It enables you to consciously direct your own thoughts to achieve your professional goals.
THE PROGRAM DESIGN FOR YOUR EMPLOYEES
7 modules in 7 weeks
Each module contains activating exercises and guidance on how to put the learnings into practice. At the end, each participant will put together a unique "Body & Mind Toolbox" for their own long-term development. This way, your employees will have everything they need to remain productive, healthy, and happy after the program.
In 7 weeks to more mental strength and physical fitness
7 modules and 1 kick-off-event

7 group coachings for 10 or more participants over 7 weeks
1 workbook incl. success diary per person
Mental coaching tools and practical productivity techniques to realize professional goals in the company
Digital or on-site – according to individual agreements, possibly as weekend or seminar

2 individual coaching sessions per person

Support with regard to individual challenges
Definition of professional goals and concrete strategies as well as their own plan of action to achieve their goals
Digitally or optionally on site

3 health courses per week

Functional fitness and mobility training for more strength and mobility
Yoga for stress reduction, relaxation and pain prevention
More energy, balance and a good working atmosphere through exercise
Digitally or optionally on site
Healthy and productive employees are an asset to your company. Why?
Your employees learn to act independently, quickly, and thoughtfully in complex, uncertain situations, to react flexibly to requirements and to stay healthy.
Your company benefits from
MORE PRODUCTIVITY AND IMPROVED AGILITY
Your employees' agility, commitment, and willingness to perform will increase, as will their sense of responsibility and willingness to make decisions. Your company becomes a more attractive employer.
Your company benefits from
MORE EMPLOYEE LOYALTY AND LESS ABSENTEEISM
A positive working atmosphere improves teamwork and sparks greater commitment and satisfaction. This increases productivity and employee retention and reduces absenteeism.
Your company benefits through
BETTER HEALTH AND DEVELOPMENT
Your employees realize professional goals and train personal skills such as self-leadership and resilience. They also improve their mental and physical health.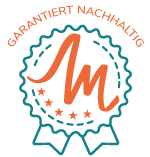 You are afraid that you invest a lot and the effect of the program will fizzle out right away?
The 7-week employee development program is guaranteed to have a lasting and holistic effect!
Change is successful when it's tangible and can be experienced

I create personal "aha" moments in the participants and make change perceptible and tangible – mentally and physically. Because understanding something is not enough to change it.

Learnings are put into practice as quickly as possible

The participants learn to motivate themselves every day again and to take action. Therefore, they need not only mental strength, but also physical fitness.
Support and motivation by the group

The dynamics of the group provide support and motivation. The participants inspire each other by exchanging ideas. At the same time, this creates a better working atmosphere.

Continuous, targeted steps lead to long-term success

My program design supports small, concrete changes over a longer period of time. The long-term effect also arises from the fact that all individual development goals pay off in making the employees more productive, healthier, and happier.

Let the facts and figures convince you
Happy employees are on average less likely to be sick and work more productively.
euros a year, according to Gallup, is the total economic cost of employees who have resigned internally.
euros costs an employee who leaves costs the company according to a fluctuation study.
euros per employee are lost annually due to absenteeism. In addition, according to the AOK, a German health insurance, expenditure on sick pay has risen in some cases by over 6% to 13.1 billion.
days was the average duration of a mental illness case in 2020. Since 2010, this figure has risen by 56%, according to the findings of the German health insurance DAK.
percent more productive are happier and more motivated employees compared to stressed colleagues, according to studies by Gallup and Towers Watson.
percent of respondents cited improved work performance as a tangible benefit of business coaching, according to a study by the International Coaching Foundation.
Step 1
Book a free initial consultation here.
Step 2
We assess your current situation and your needs.
Step 3
Together we will find the right solution for your needs, and you can get started.