Business Coach for managers and talents
I train aspiring managers to make them fit for leadership. I also coach talented people to help them find their professional fulfillment.
Through targeted coaching, I help executives and individuals achieve their professional and personal goals, master change, and stay healthy and fit in the process.
For leaders
In just 6 months, I teach aspiring leaders all the relevant soft skills needed for empathetic, responsible, healthy and effective leadership.
For individuals
You want professional success and fulfillment in your life? Through coaching you will gain inner clarity, mental strength and power to courageously go your own way and achieve your goals.
Satisfied customers and partners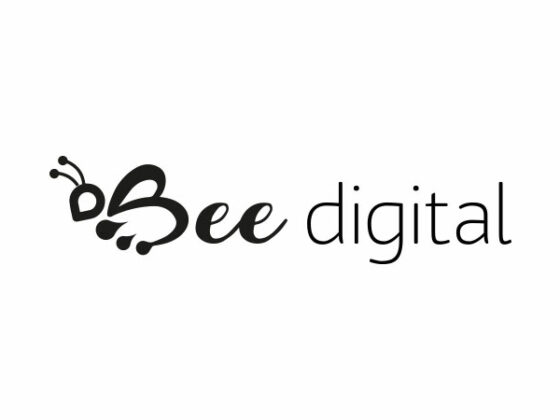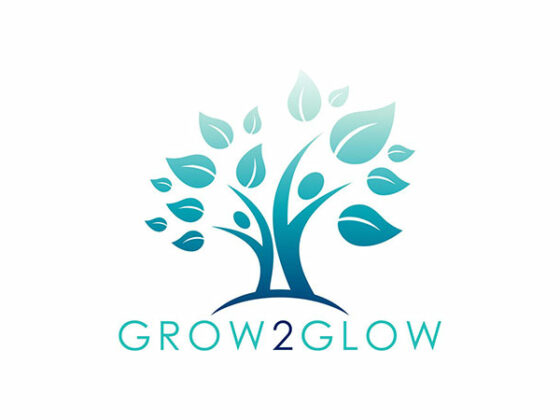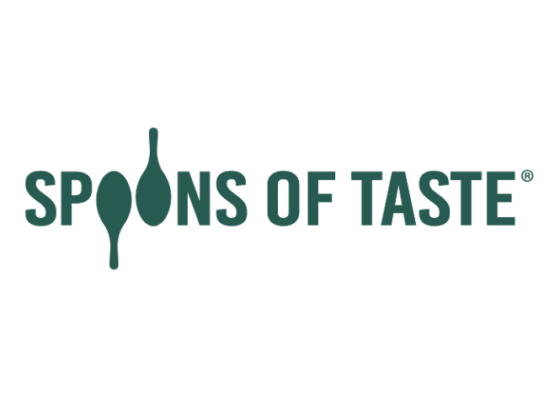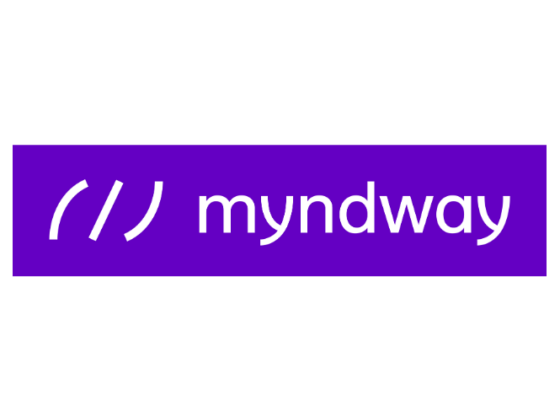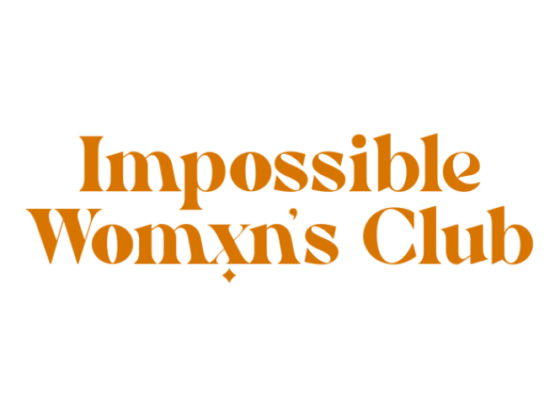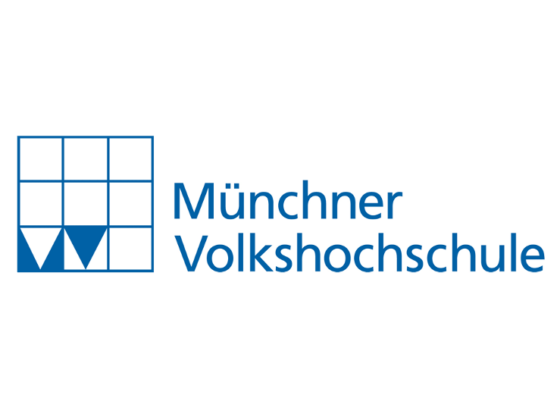 Let facts and figures convince you
percent of people quit their job at some point in their career to get away from their supervisor, according to the Gallup study.
percent lower is the quitting rate when managers succeed in leading through strengths and skills, according to Gallup.
percent of 2,000 professionals surveyed want appreciation for their work, but only 58.2 percent say they receive it from their manager. (meinestadt.de)
billions of euros annually costs the internal resignation due to poor leadership the German economy, according Gallup.
percent of respondents cited improved job performance as a tangible benefit of business coaching, according to a study by the International Coaching Foundation.
percent of respondents said that soft skills are becoming increasingly important for business success. (LinkedIn Global Talents)
Step 1
Arrange a free consultation here.
Step 2
We discuss your current challenges.
Step 3
You will receive a non-binding offer and decide if and how we proceed.
My certifications