Hi, I am Melanie
Expert in professional orientation, self-leadership and personal growth.
Expert in professional orientation, self-leadership and personal growth.
My mission is to empower talents, teams and leaders to grow personally and professionally. In coaching, you learn to walk your path with courage, motivation and joy. You leave your comfort zone to achieve professional goals and master change.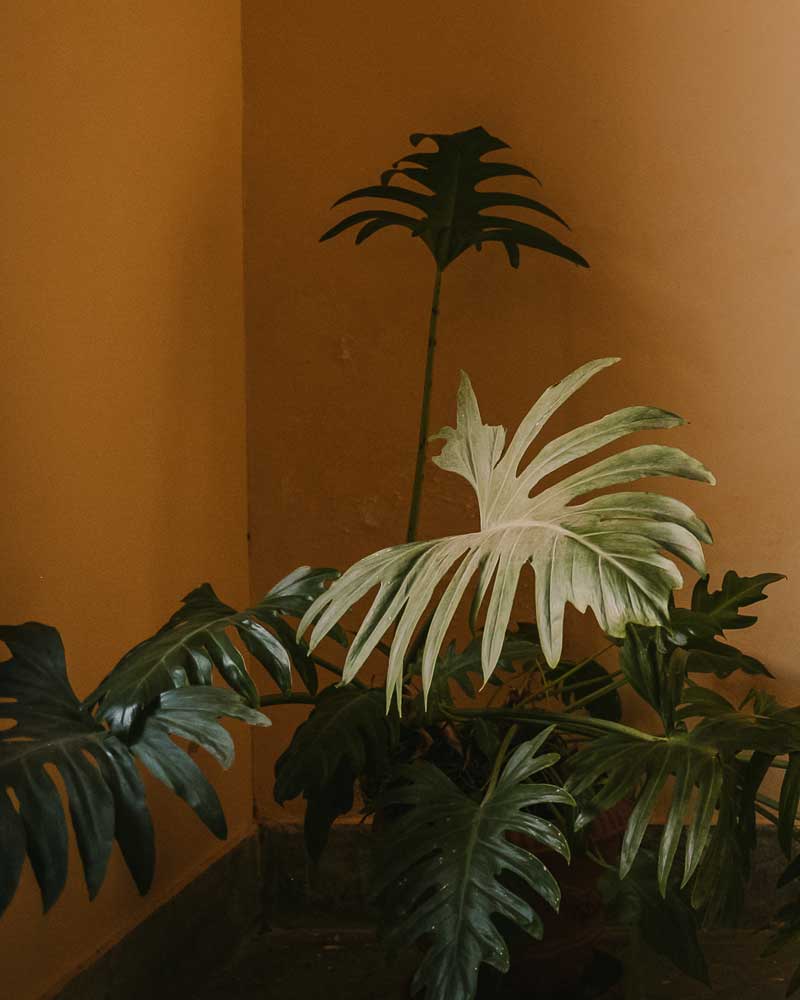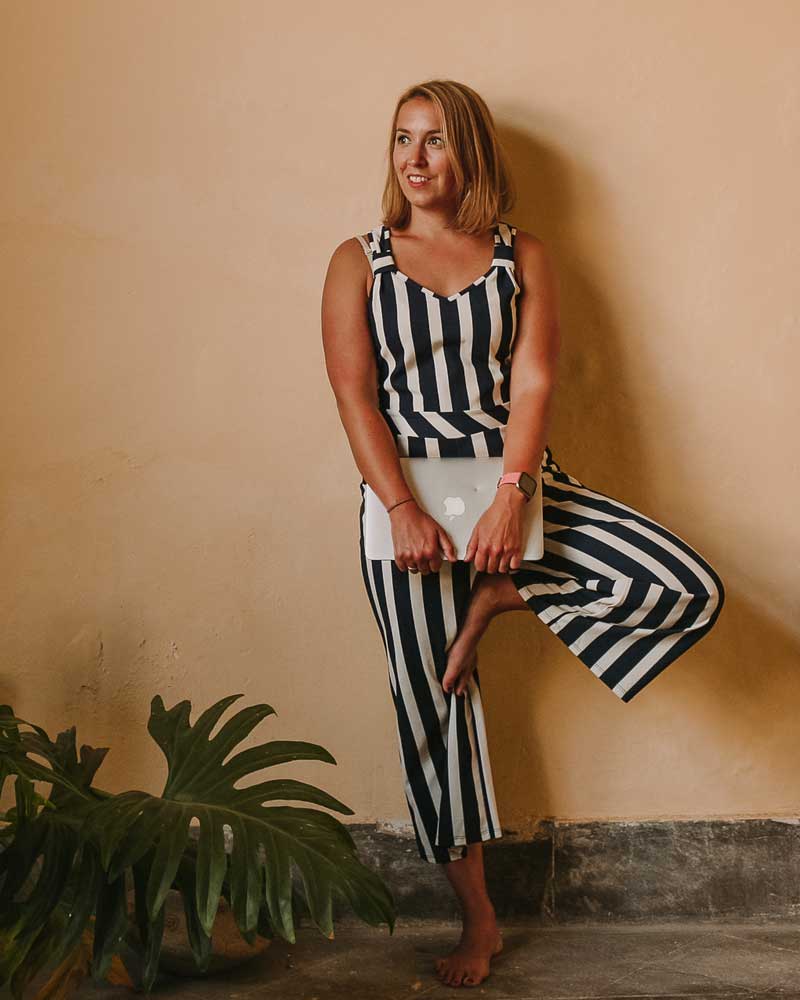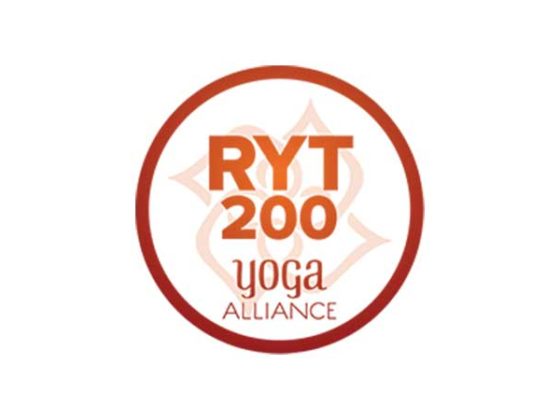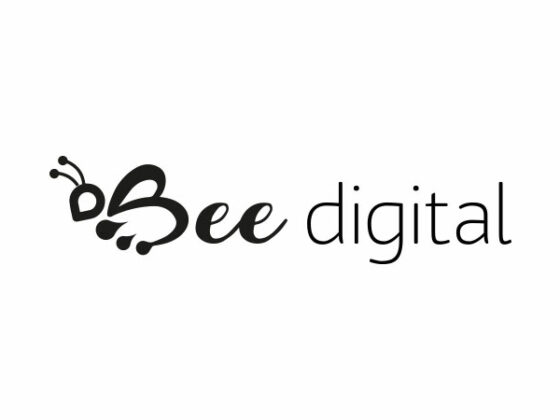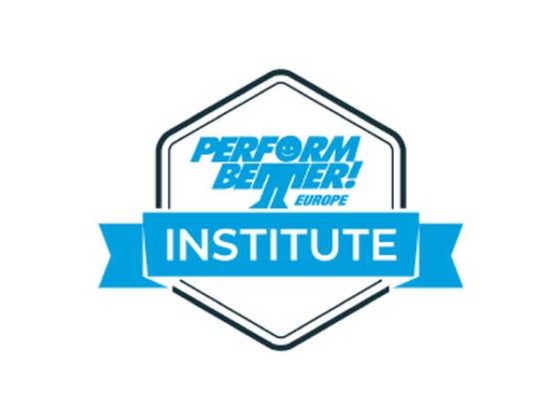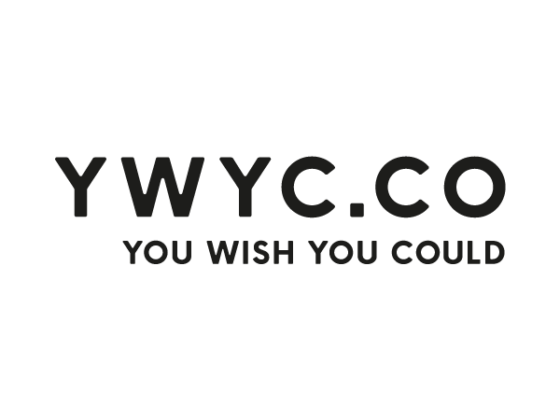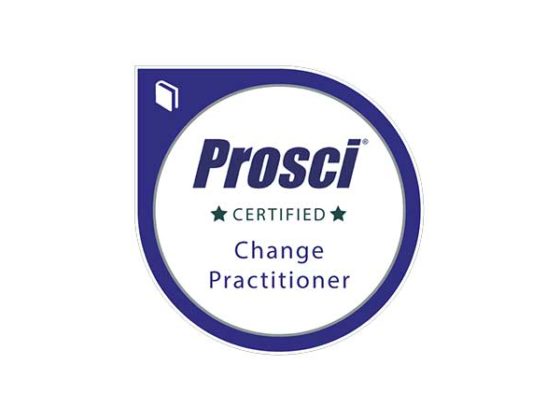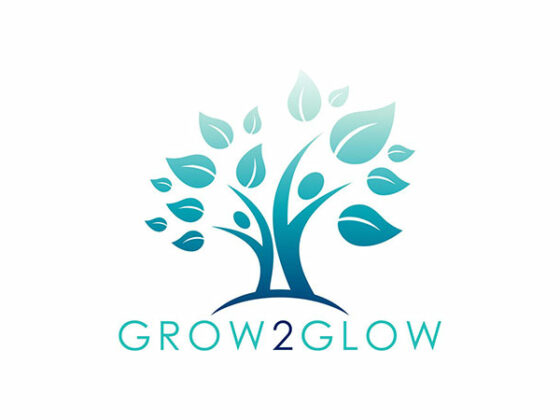 Noch ein kleines bisschen mehr über mich
In 2016, my journey with coaching began. If I would describe my life at that time in one sentence, I would say: it was mediocre. Actually, my job, my relationships and my marriage were ok, but I wasn't really satisfied. I asked myself: was that all or is there more? Do I want to be satisfied with "mediocre"? It quickly became clear to me: I want more! 
So I started to work on myself and my goals. By working with a coach and through my 18 months of further education to become a systemic coach, I was able to gain courage, self-confidence and inner clarity. I have grown personally and professionally. I have seized new professional opportunities, taken a sabbatical, improved communication in my marriage and the quality of my relationships tremendously, and ventured into self-employment.
My coachees were also able to achieve such successes. They were able to reduce self-doubt and stress, gain more self-confidence and stand up for themselves. They have learned to take the lead despite uncertainty. They have developed the courage to position themselves clearly. They have found orientation to follow new professional paths and even to find their dream job. They have realized what they are capable of, what they want and how exactly they can get there.
In my coaching and training sessions, I combine my experience from 9 years at Siemens and Airbus in the areas of sales, international project management and communication and my expertise in systemic coaching, stress management, mindfulness and constructive communication.  This results in effective coaching and training for talents, teams and executives.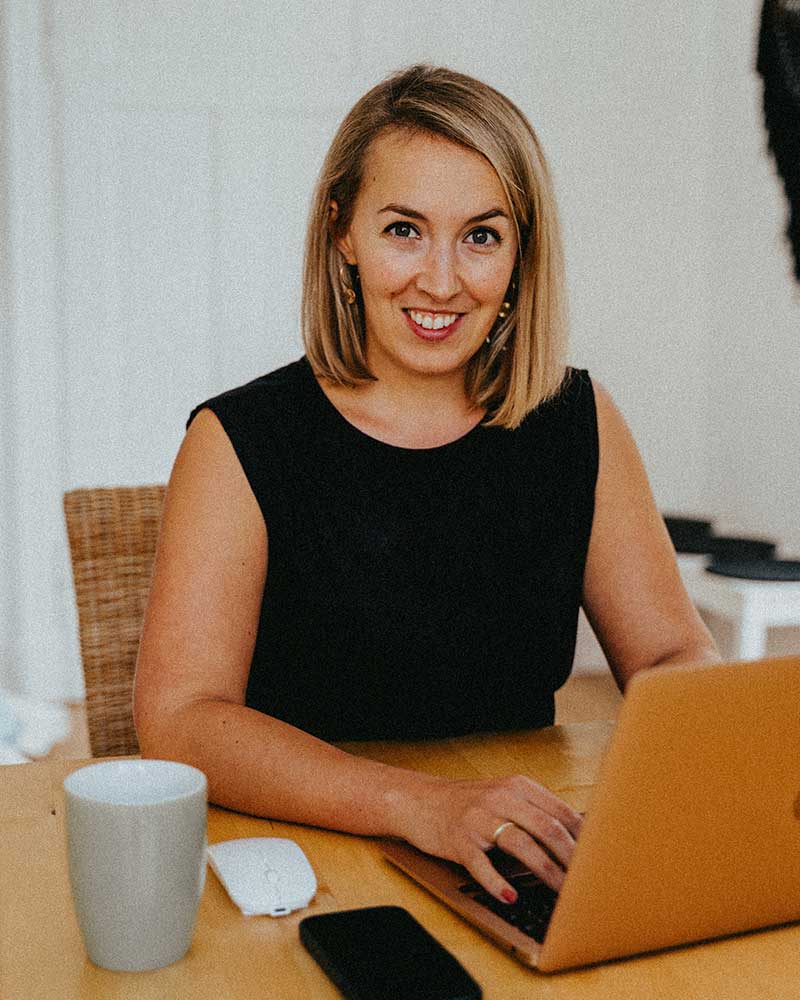 Study & Degree
General Management

Social Sciences
Professional stations
Since 2020

Hatha yoga and meditation teacher, RYS certified
Trainer for self-leadership, stress management, mindfulness and constructive communication
2019
Systemic Business Coach, DGSF certified
among others at GROW2GLOW, the SIEMENS Coaching Initiative
2018
Functional Fitness Trainer
2013 – 2020
Siemens AG and Siemens Industry Software GmbH in Munich
Partner Manager for Smart Infrastructure at MindSphere

Business Development Representative, Inside Sales

Communications Specialist and Project Management Office

Communications Business Partner for Shared Services
2012 – 2013
Airbus Group in Berlin, Team assistance in the department Public Affairs Germany
Interests
Hiking, mountain biking, skiing, dancing, CrossFit, yoga, meditation, travel and personal development.
Core competencies
Yoga, Functional Training, Meditation
Stress management, individual and group coaching, non-violent communication
Further training & qualifications
Prosci® Certified Change Practitioner – Conducted by Tiba Managementberatung GmbH
Systemic Coach & Supervisor – DGSF certified (GST – Malter-Müller Egeloff)
Teacher training in stress management, autogenic training, progressive muscle relaxation (AHAB Akademie München)
Constructive communication – according to the concept of "non-violent communication" by M.B. Rosenberg, endet (Syscoach – Ingo Wölfl)
200h Meditation and Hatha Yoga Teacher Training (AlpenRetreat in Tyrol; Internationally certified by the Yoga Alliance)
3-monatiges Mentorenprogramm (FT Club I Functional Training)
Certified Functional Trainer, Kettlebell Trainer (Perform Better Europe)
Visit me on social media and join the community.