Hi, I am Melanie
Expert for mental strength and physical fitness.
Expert for mental strength and physical fitness.
My mission is to help employees, leaders and individuals achieve their professional and private goals, master change, stay healthy and fit.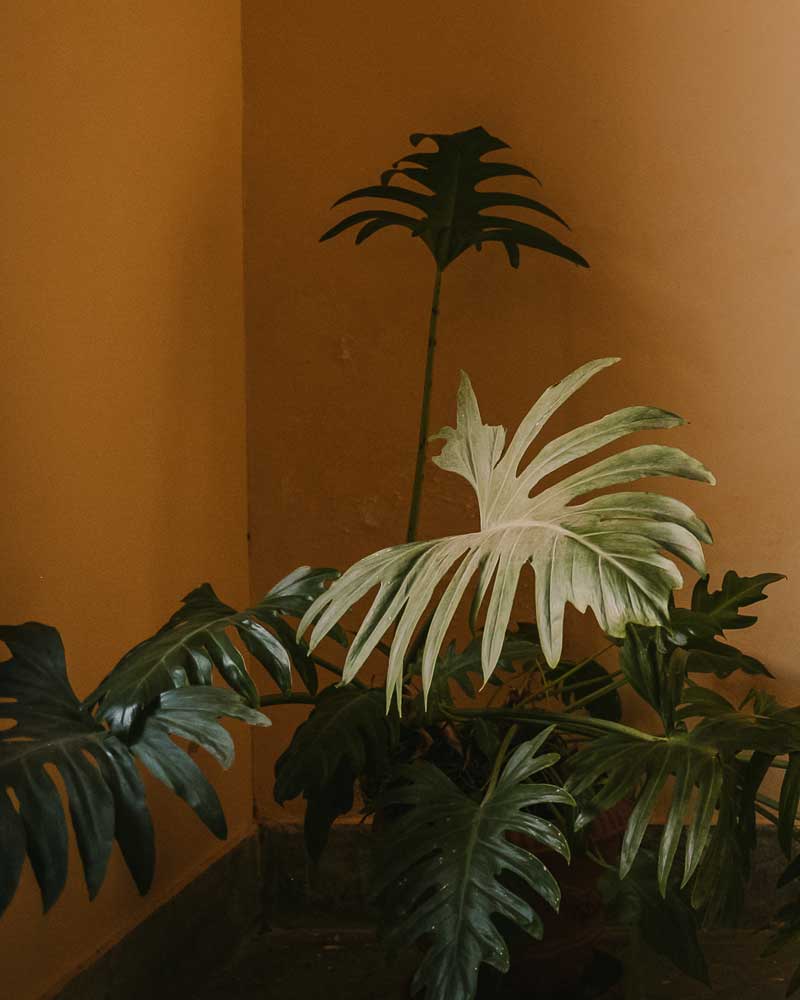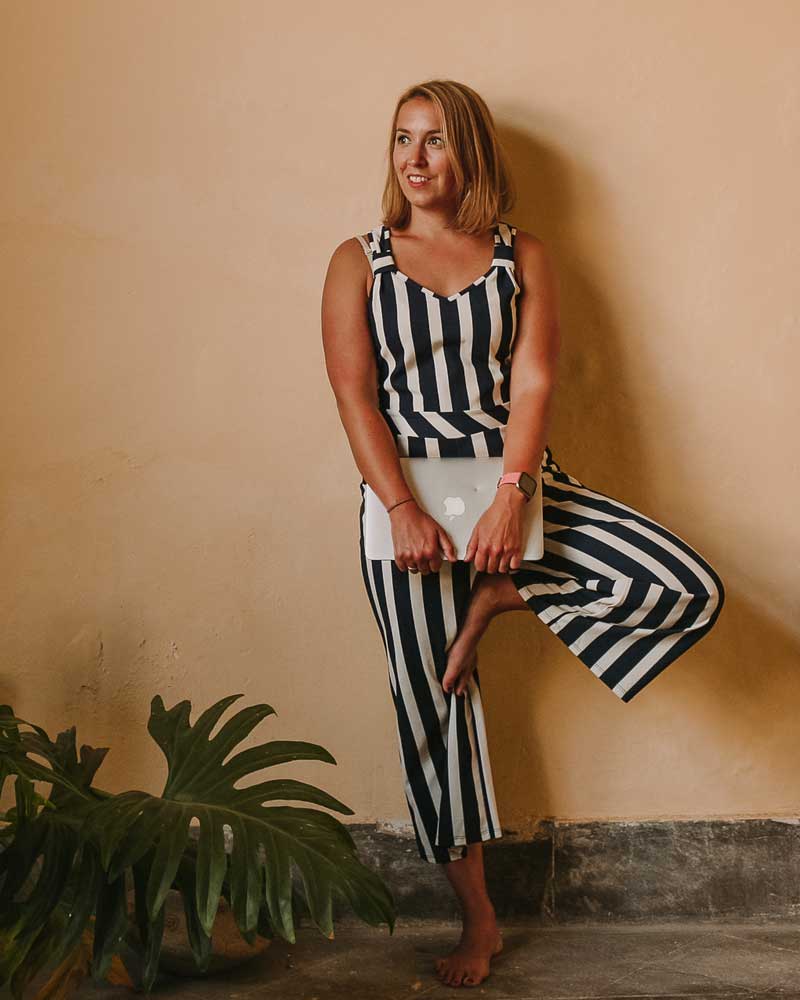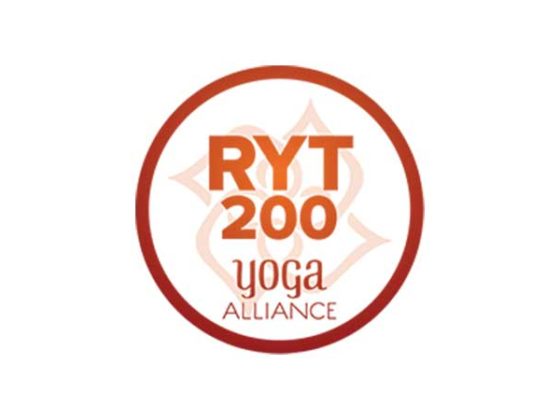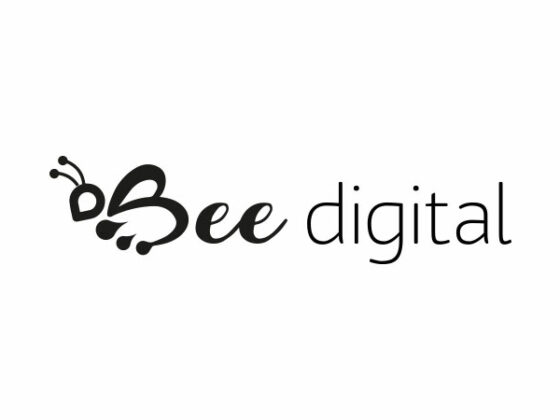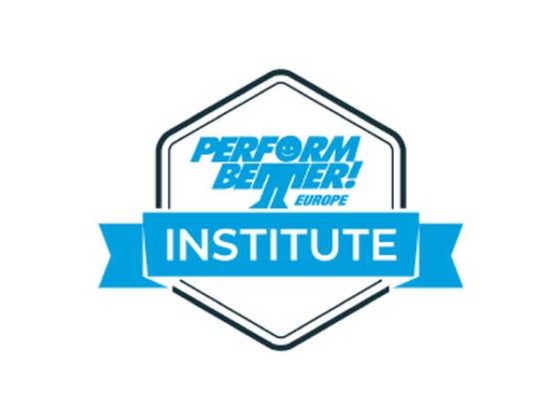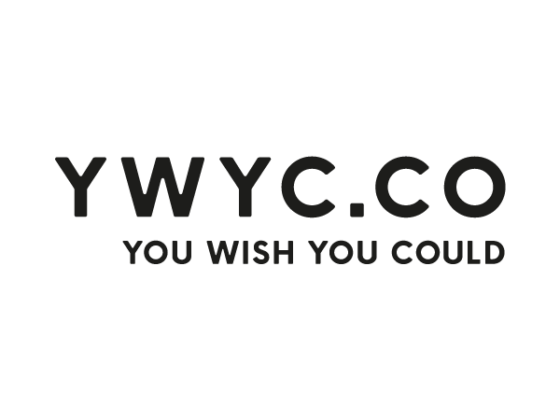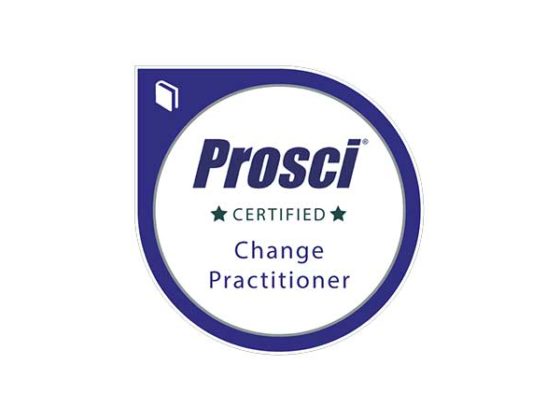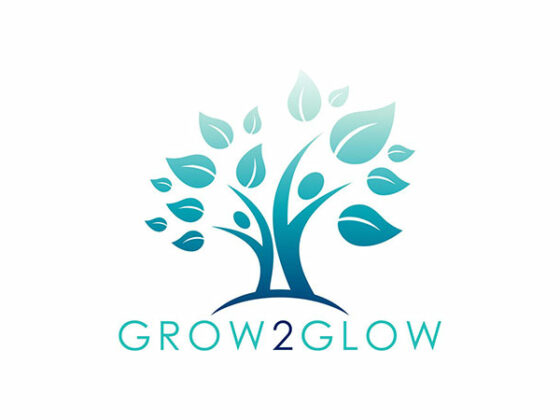 A little bit more about me
In order to achieve sustainable change, I work holistically and use the interplay of mind and body. To achieve this, I combine the most effective tools and methods from coaching, stress management paired with yoga, meditation and functional training. In addition, I enjoy listening and working together on the specific goals and challenges of individuals, teams and organizations. Through my professional experience and ongoing training, I am able to take a holistic view of the challenges of our time and the needs of people and organizations.
I have combined my experience from 9 years at Siemens and Airbus in sales, project management and communication with my expertise in systemic coaching, health and fitness to develop effective programs for employees, leaders, self-employed and individuals.
Through my experience in the corporate world, I know how much work it is to find new employees and how important it is to retain existing employees. They are significant multipliers for their colleagues and a positive figurehead for the company. My coaching program for companies focuses precisely on causes that lead to absenteeism or even dismissal: Overwork and stress, lack of appreciation and too little exercise and balance.
I am always on the lookout for the perfect balance between adventure and relaxation. I like to travel and get into conversation with people from all countries. I like to be in the mountains with my husband to go hiking, mountain biking and skiing or just to relax. I enjoy long conversations with friends over a delicious meal and a glass of wine. To stay healthy and relaxed, I regularly do yoga, meditate and work out with friends at the CrossFit box around the corner.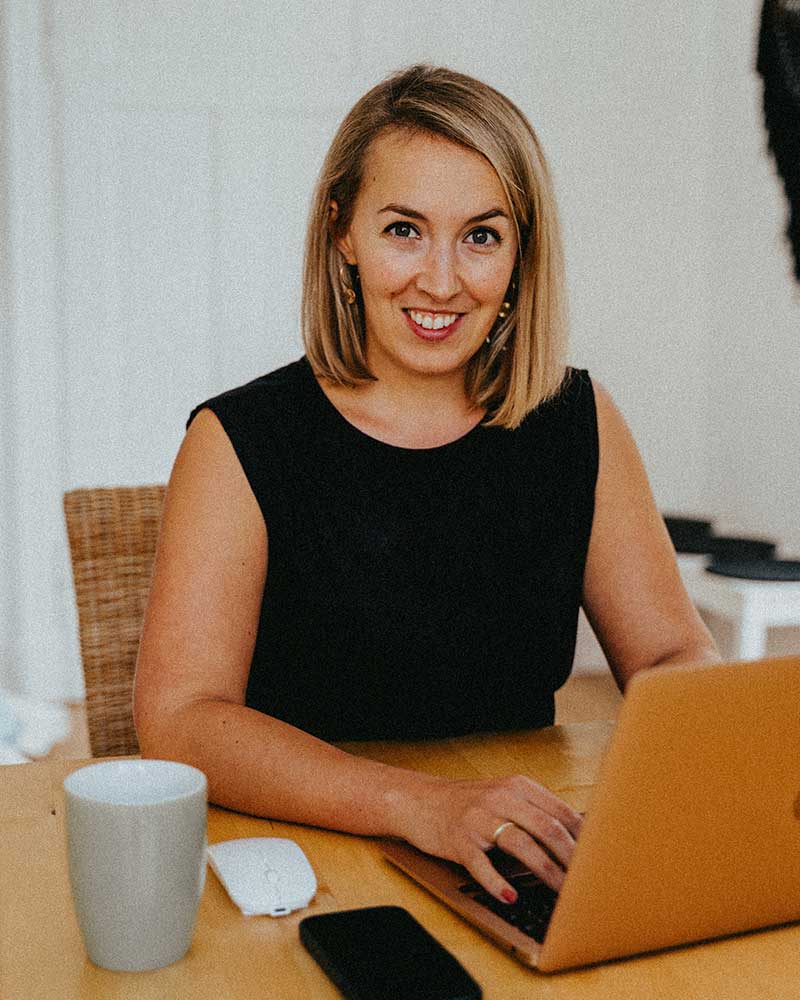 Study & Degree
General Management

Social Science

Professional background
Since 2020

Hatha yoga and meditation teacher, RYS certified
Stress management trainer
2019
Systemic Business Coach, DGSF certified
with GROW2GLOW, the SIEMENS Coaching Initiative, among others
2018
Functional Fitness Trainer
2013 – 2020
Siemens AG and Siemens Industry Software GmbH in Munich
Partner Manager for Smart Infrastructure at MindSphere
Business Development Representative, Inside Sales
Communications Specialist and Project Management Office
Communications Business Partner for Shared Services
2012 – 2013
Airbus Group in Berlin, Team Assistant in the Public Affairs Germany Department
Key competencies
Yoga, Functional Training, Meditation
Stressmanagement, Individual- and Group Coachings, Constructive Communication (also known as Non-violent communication according to Marshall B. Rosenberg)
Further training & qualifications
Prosci® Certified Change Practitioner – Conducted by Tiba Managementberatung GmbH
Systemic Coach & Supervisor – DGSF certified (GST – Malter-Müller Egeloff)
Stress management training, autogenic training, progressive muscle relaxation (AHAB Academy Munich)
Constructive communication – according to the concept "Nonviolent communication" by M.B. Rosenberg, ends (Syscoach – Ingo Wölfl)
200h Meditation and Hatha Yoga Teacher Training (AlpenRetreat in Tyrol; Internationally certified by the Yoga Alliance)
3-months Mentorship-Program (FT Club I Functional Training)
Certified Functional Trainer, Kettlebell Trainer (Perform Better Europe)
Visit me on social media and join the community.