Your orientation coaching
You want professional success and fulfillment in your life? As a coach, I accompany you on your personal journey. You gain inner clarity, mental strength and power to courageously go your own way and achieve your goals.
Do you feel like you're....
would like to have more energy, both privately and professionally? You sometimes feel stressed and powerless?
You wish...
change, more ease and meaning, but don't know how to achieve it? More confidence and courage to go your own way?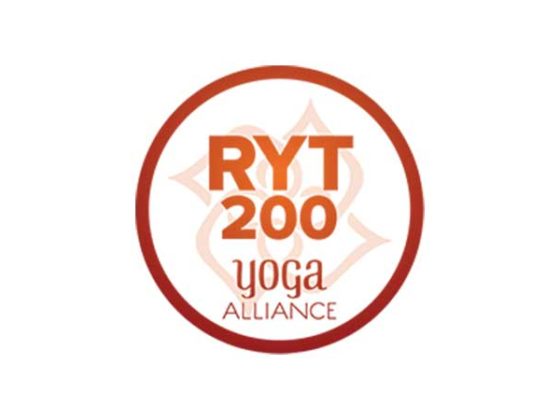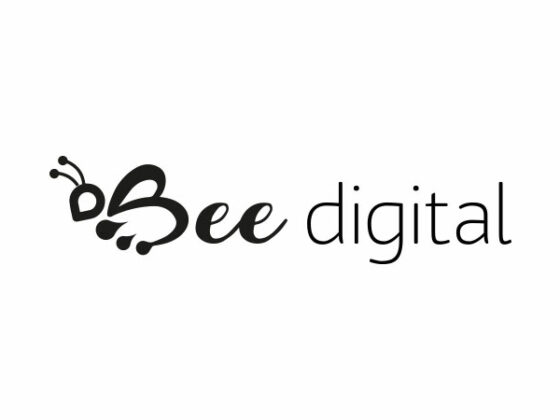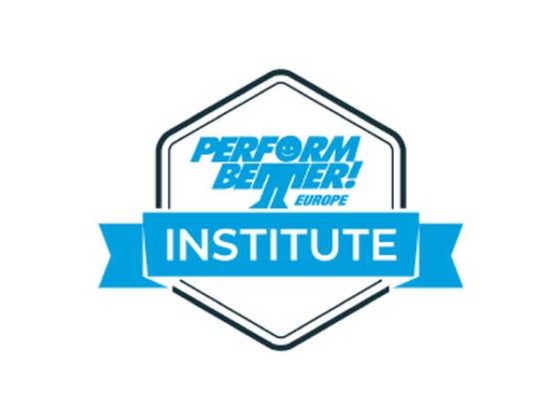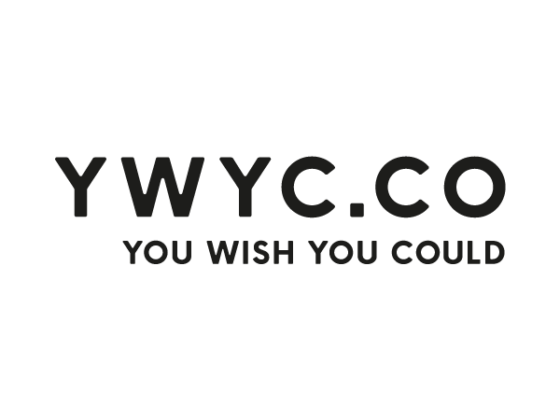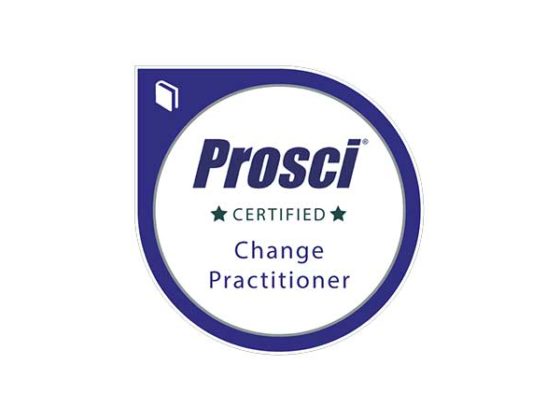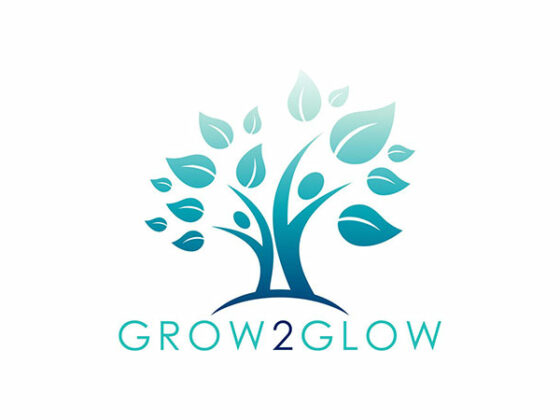 Your change
7 steps to your goal
My coaching offers
Get a 1:1 coaching session with me – via Zoom or in my coaching room.
*Coaching may be tax deductible as continuing education.
Step 1
Arrange here a free consultation.
Step 2
We discuss your current challenges.
Step 3
You will receive a non-binding offer and decide if and how we proceed.