Development training for future managers
Learn relevant soft skills in 6 months through targeted coaching – for effective (self-)leadership.
Your company is growing and you urgently need new, suitable leaders who can quickly take on responsibility and have the necessary skills to lead empathically, strongly and healthily.
However, taking on a leadership role presents a special challenge. This is because it means consciously and strategically shaping new tasks, dealing with changing relationship constellations, resolving conflicts, communicating constructively and developing a clear leadership attitude in a dynamic environment. This requires the necessary soft skills.
Build relevant soft skills with FIT FOR LEADERSHIP
In just 6 months, I teach your aspiring leaders all the essential skills they need to lead themselves and lead their team responsibly from day 1.
SELF-IMAGE AS A LEADER
Creating structures for agile working, recognizing and using one's own drive and values, developing goals and visions, comparing one's self-image with that of others (peer feedback), gaining self-confidence, leading multidisciplinary teams on-site and 'remotely' safely and successfully.
SELF-CONFIDENCE, RESILIENCE AND AGILITY
Learn method and tools to increase own self-confidence and to cope with stress and pressure, make foresighted and quick decisions despite time pressure and ambivalence, use own resources in an efficient and healthy way, reflect own actions and adapt them according to the situation.
COMMUNICATION AND CONFLICT MANAGEMENT
Learn principles and attitude of constructive communication, manage conflicts in a solution-oriented way, be aware of one's own language and make appreciative choices of words, and with the help of empathy build trusting and harmonious working relationships and promote mutual understanding.
Satisfied customers and partners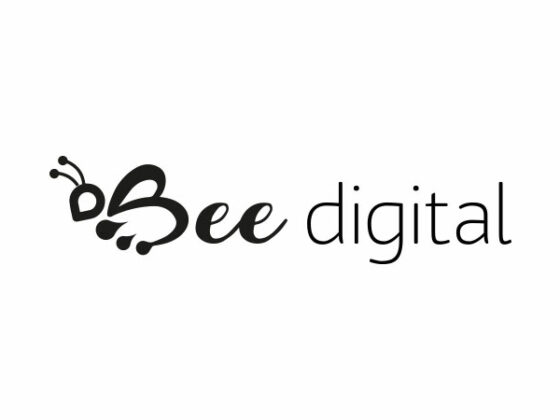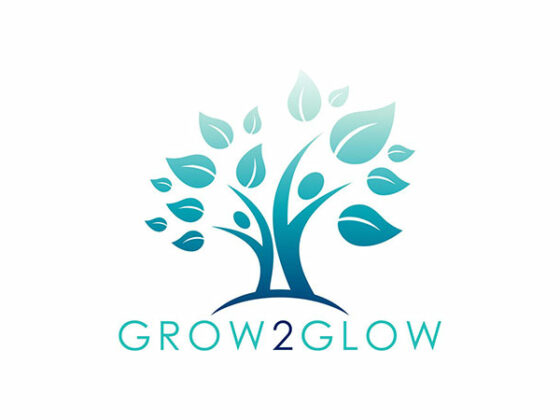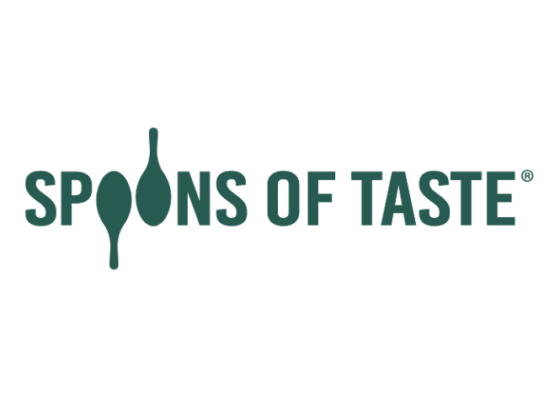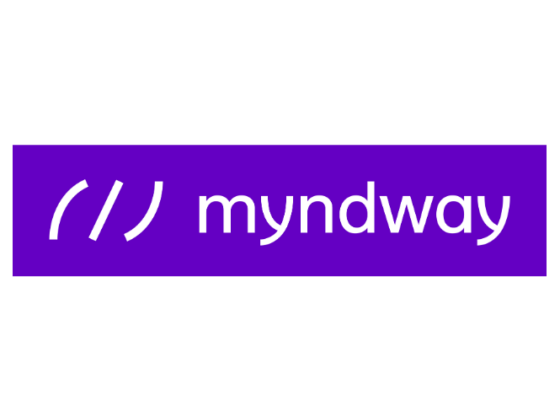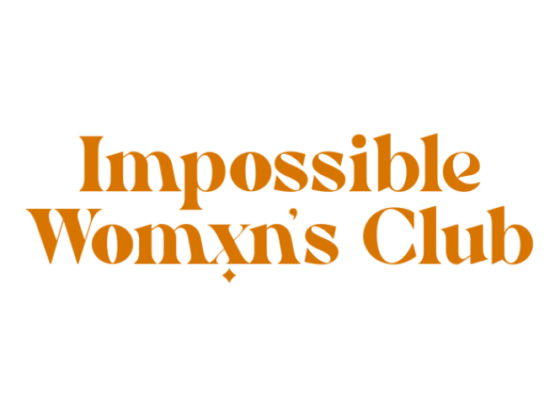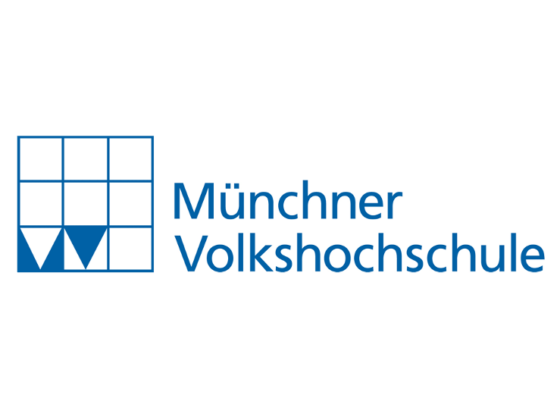 THE EMPOWERMENT PROGRAM FOR JUNIOR MANAGERS
Become a strong leader in just 6 months
In a total of 7 modules, participants learn to grow into their new role as a leader and acquire the necessary skills. Aspects of the leadership role are discussed in the group and individual questions are answered.
Practical exercises are used to directly apply and deepen what has been learned. Through exchange, participants learn from and with each other and grow together into their new position.
At the end of the program, each participant receives an individual "leadership toolbox" to accompany them in their long-term development.
Each module offers holistically activating exercises and guidance for the practical implementation of what has been learned. At the end, each participant has to put together an individual "leadership toolbox" for their own long-term development.
So your aspiring leaders have everything they need for successful, effective leadership!
KICK-OFF-EVENT
With the common start the program procedure and the contents are introduced, expectations are discussed and open questions are answered.
MODUL 1: OWN ROLE MODEL AND DEVELOPMENT GOALS
The prospective managers set themselves individual development goals and work out strategies to achieve them. In addition, their own understanding as a manager is defined and discussed.
MODUL 2: RECOGNIZING STRENGTHS BY MEANS OF 360-DEGREE FEEDBACK
Participants reflect on their self-image and compare it with the perception of their team with the help of peer feedback. The 360-degree feedback reveals strengths and development potential and promotes a constructive feedback culture in the company.
MODUL 3: PRINCIPLES OF EFFECTIVE LEADERSHIP
Different leadership styles and their effects are learned, as well as principles of effective leadership in an agile working world. Participants work out what they themselves stand for and what values they would like to exemplify to the team as a leader.
MODUL 4: STRATEGIES FOR MORE PRODUCTIVITY AND FOCUS
Participants learn easy-to-implement systems and behavioral strategies for optimal time management, capacity planning, and energy management, as levers of effective productivity.
MODUL 5: PRINCIPLES OF EMOTIONAL INTELLIGENCE AND LEADERSHIP
The participants deal intensively with their own internal and external conflicts. With the help of an appreciative attitude, the participants learn to develop constructive cooperation in the team.
MODUL 6: STRATEGIES FOR RESILIENCE AND DEALING WITH PRESSURE
Participants learn how stress arises and receive concrete assistance in dealing constructively with their stressors. This enables them to react flexibly and appropriately to changes.
MODUL 7: CHANGING OBSTRUCTIVE PATTERNS OF THOUGHT AND ACTION
By becoming aware of their obstructive ways of thinking and behaving, aspiring managers learn to avoid projections onto their employees and instead approach them with an open and coherent attitude.
CLOSING EVENT
Development successes are celebrated and goals achieved are shared. Participants look to the future to set new development goals and create a plan for how to continue to integrate what they have learned into their everyday leadership.
The development program for future managers
9 dates incl. kick-off and conclusion
time required: kick-off and conclusion 90 minutes, each module 3 hours
from 10 participants over 6 months
1 workbook incl. success diary per person
Digital, on-site or hyprid – by arrangement
if necessary as weekend or block seminar

2 individual coaching sessions per person
Intensive coaching regarding individual leadership challenges, goal setting and achievement
Processing of peer feedback
Digital or if necessary on site
Advantages for your company
After the program, your leaders are ready to start immediately and can directly take responsibility for their team. They have learned the relevant skills and developed individually.
MORE SUSTAINABLE GROWTH
Your managers are prepared for rapid growth of the company and will be able to master the challenges that come with it.
MORE EFFICIENCY AND AGILITY
Your leaders can optimally allocate their resources, adapt to new situations and make quick and deliberate decisions.
MORE HEALTH AND PERFORMANCE
Through the holistic program, your employees have learned to stay mentally and physically healthy themselves and to pass this on to their team. For more productivity and less absenteeism.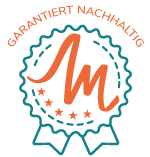 Holistic and sustainable development guaranteed
The program is designed to help participants set their own goals and make the changes tangible. They put what they have learned directly into practice and learn to motivate themselves and take action every day. They build mental and physical strength, which has a lasting positive impact on the work environment.
Let facts and figures convince you
percent of people quit their job at some point in their career to get away from their supervisor, according to the Gallup study.
percent lower the quitting rate when leaders succeed in leading through strengths and skills, according to Gallup.
percent of 2,000 professionals surveyed want appreciation for their work, but only 58.2 percent say they receive it from their manager.. (meinestadt.de)
billion Euro a year costs the German economy internal dismissal due to poor management, according to Gallup.
percent of respondents cited improved job performance as a tangible benefit of business coaching, according to a study by the International Coaching Foundation.
percent of respondents said that soft skills are becoming increasingly important for business success. (LinkedIn Global Talents)
Step 1
Arrange here a free consultation.
Step 2
We discuss your current challenges.
Step 3
You will receive a non-binding offer and decide if and how we proceed.
My certifications