Mental Coaching
In individual coaching sessions and tailor-made training courses, your employees and leaders become fit for change and the demands of the modern working world.
Key meta-competences make your employees fit for the modern working world
Home office, digitalization, new work – every external change in structures and processes requires an internal transformation.
SELF-REFLECTION
Reflecting on your own skills and competences is the basic prerequisite for your own further development and change. Consciously questioning and directing your own thoughts and actions is the basis of self-leadership.
SELF-ORGANISATION
The digital flood of information, pressure to make decisions and complexity require constant reprioritization and a conscious focus on what is essential. It is important to act independently and flexibly and to create habits for your own productivity.
RESILIENCE
Resilience means to keep cool in stressful times and under pressure. When change and setbacks cause frustration, resilience helps you to act flexibly and stay motivated. It provides the necessary stamina to stay on course towards your goal.
COMMUNICATION COMPETENCE
Virtual coordination and cooperation involve misunderstandings. Therefore, the ability to communicate clearly, constructively and appreciatively is all the more important. The awareness of your own language and the conscious choice of appropriate words can be trained.
CONFLICT MANAGEMENT SKILLS
Digital work and communication hold a high potential for conflict. The ability to listen actively, to empathize with others and to communicate in a differentiated and precise way helps to avoid misunderstandings and to manage conflicts constructively.
DEALING WITH RISK AND UNCERTAINTY
Confidence in yourself and your abilities as well as trust in others leads to self-assurance. Feeling strong on the inside helps to handle ambiguity and uncertainty on the outside more calmly. In this way, you remain capable of making decisions and taking action.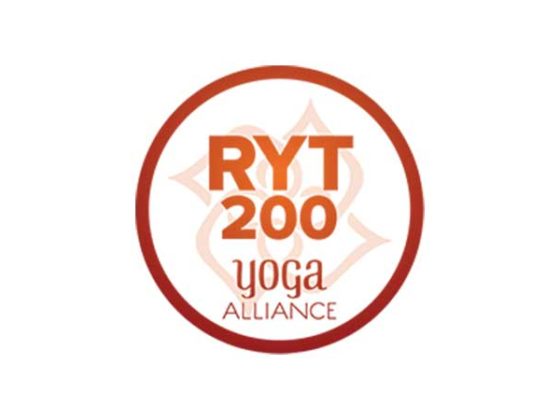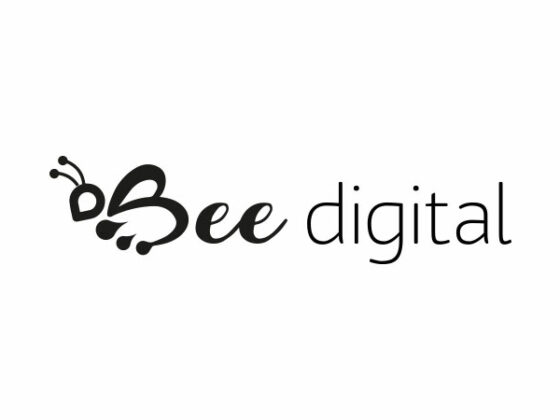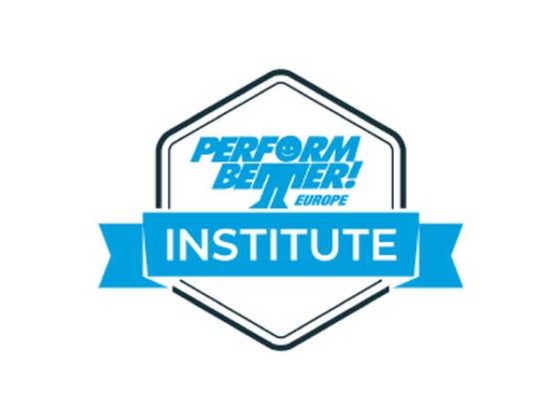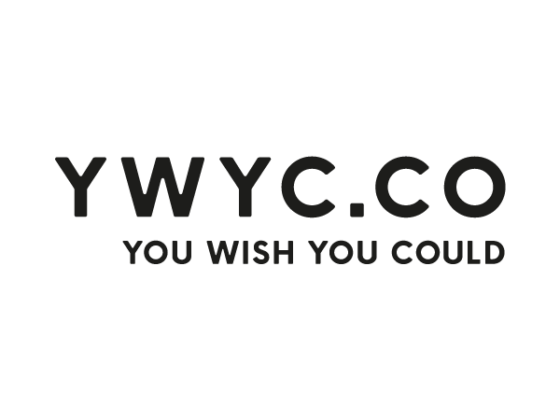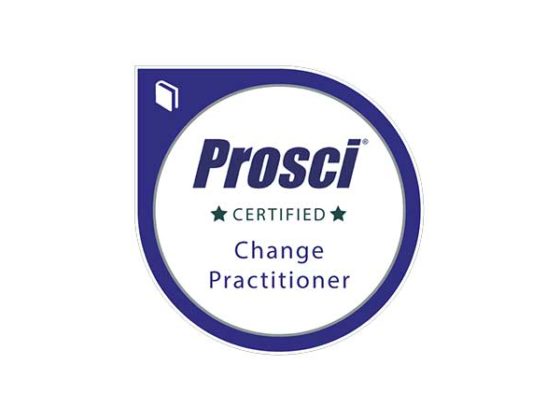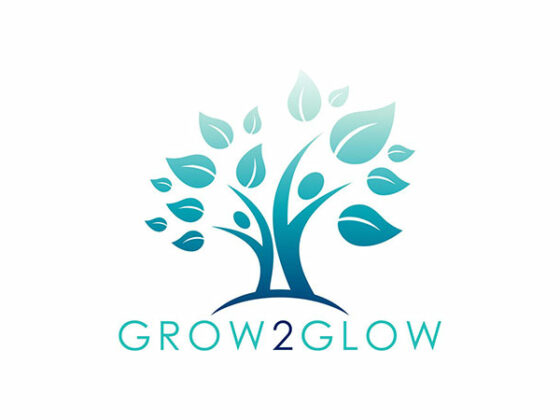 What are your employees capable of after mental coaching?
These personal competencies help them to make independent, quick, and considered decisions in complex situations and to react flexibly to work demands.
Especially due to the variety of available information, the unpredictability of changes and developments as well as the increasing complexity, competences such as self-reflection and dealing with complexity are important prerequisites for acting confidently.
Are you interested in customized coaching or training?
Then contact me directly for a first meeting. My mission is to help your employees and leaders achieve their professional goals, master change, and stay fit and healthy.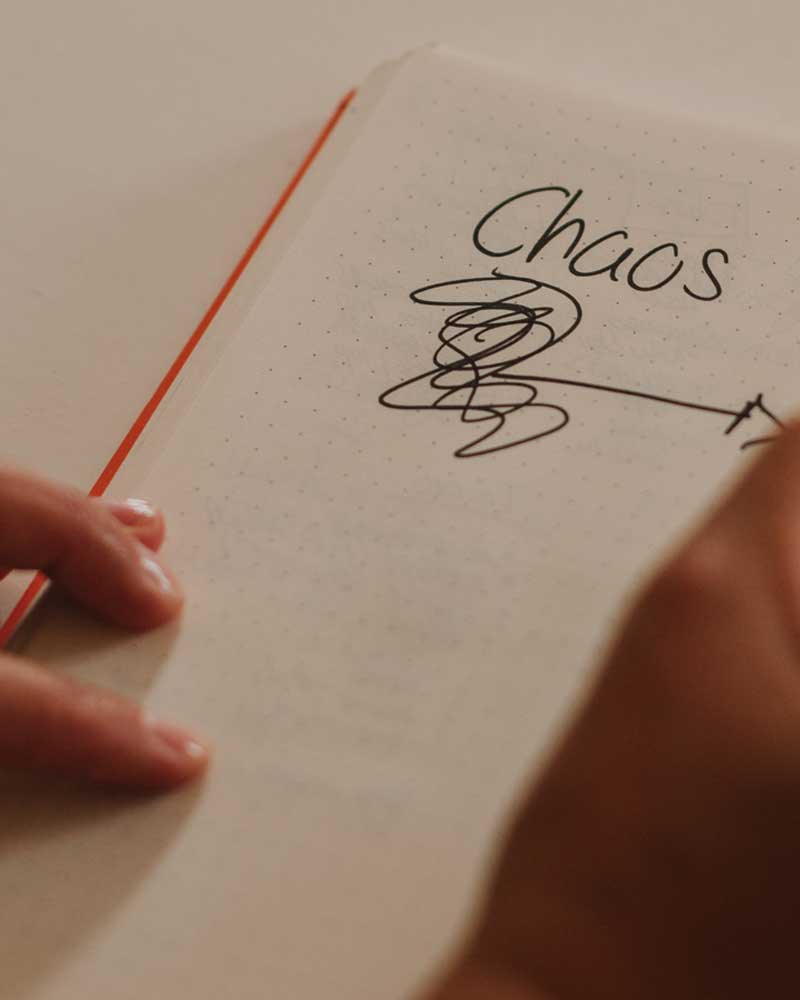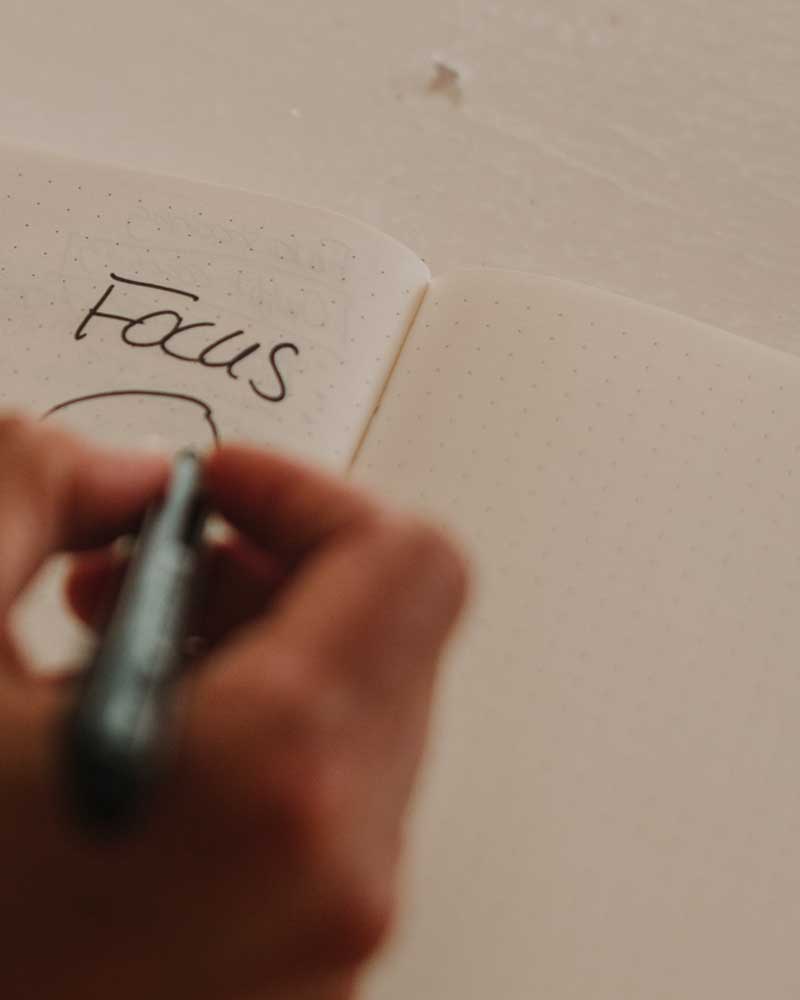 Let the facts and figures convince you
Happy employees are on average less likely to be sick and work more productively.
of respondents cited improved work performance as a tangible benefit of business coaching, according to a study by the International Coaching Foundation.
of 750 HR professionals surveyed in German companies already use coaching as an important HR development tool, according to a XING survey.
increase in sick days due to mental illness since 2018, according to the AOK Absenteeism Report, a German health insurance company. This increases costs for employers.
more productivity was accomplished by happy and motivated employees compared to their stressed colleagues, according to studies by Gallup and Towers Watson.
Step 1
Book a free initial consultation here.
Step 2
We assess your current situation and your needs.
Step 3
Together we will find the right solution for your needs, and you can get started.